Enjoy $10 bottles of Mt. Hermon red or white – for pick up or delivery at SF & Cupertino locations.
Just keep sitting right there! The world's best hummus is awaiting delivery.
Feeding 8, 80 or 800? We can help. Our authentic pita bar will impress your guests and employees.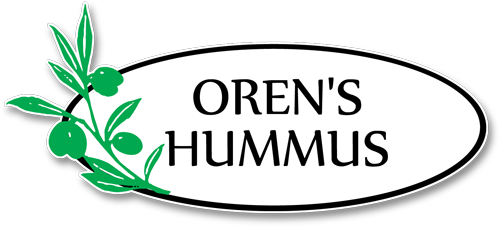 Subscribe to our newsletter
Get the latest scoop on Oren's Hummus!
Email Address