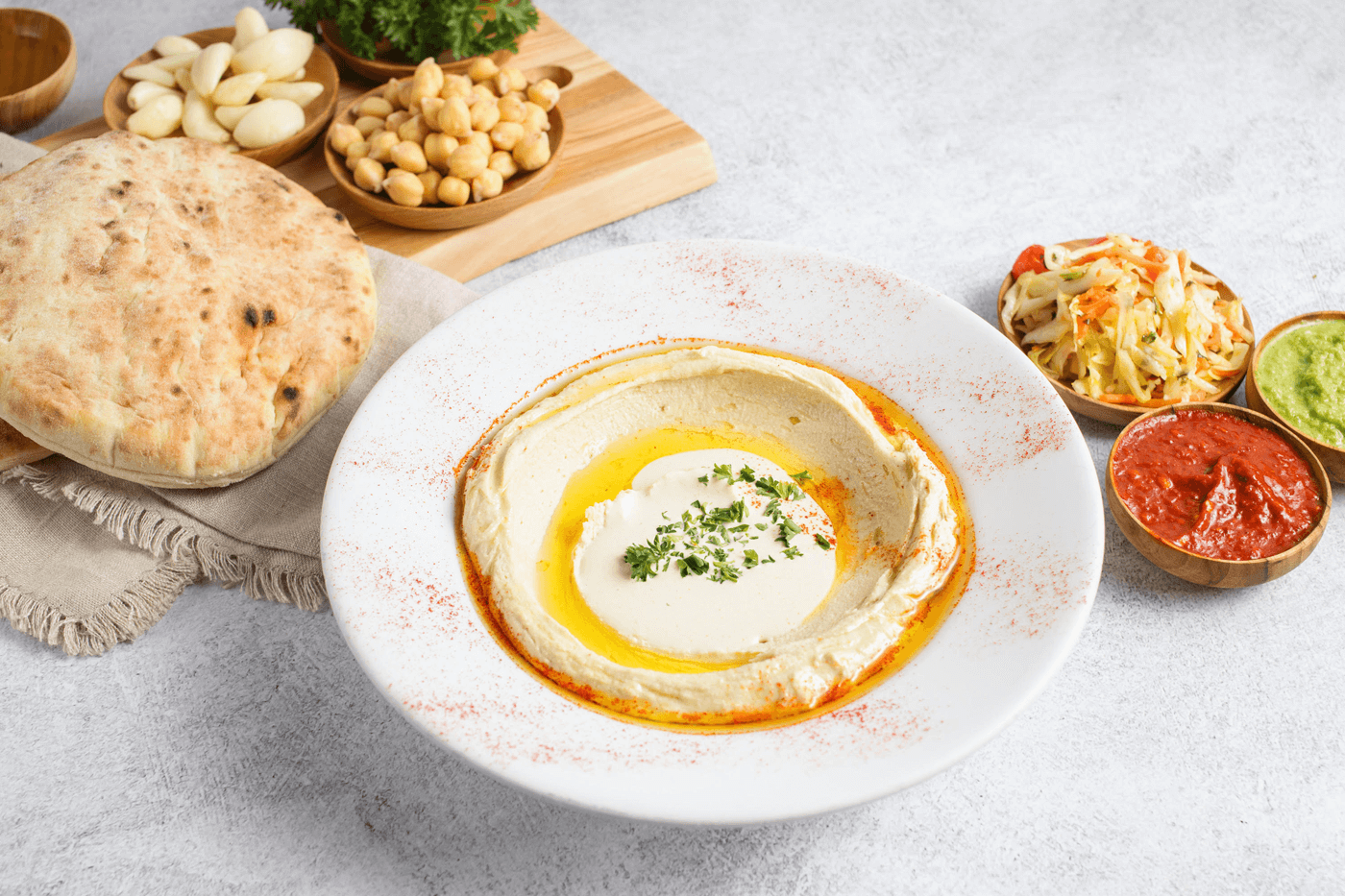 When the original hummus shop opened on University Avenue in Palo Alto, California, serving fresh, healthy, authentic Israeli cuisine – Oren's Hummus quickly became a favorite of both locals and Stanford University students.
Now, with locations across the Bay Area, Oren's continues to deliver on it's promise of quality ingredients, great service and awesome food.
A Bay Area favorite since 2011, Oren's Hummus is ready to serve you.
Values You Can See & Taste
We believe in honest food, ethical relationships, and a healthy planet.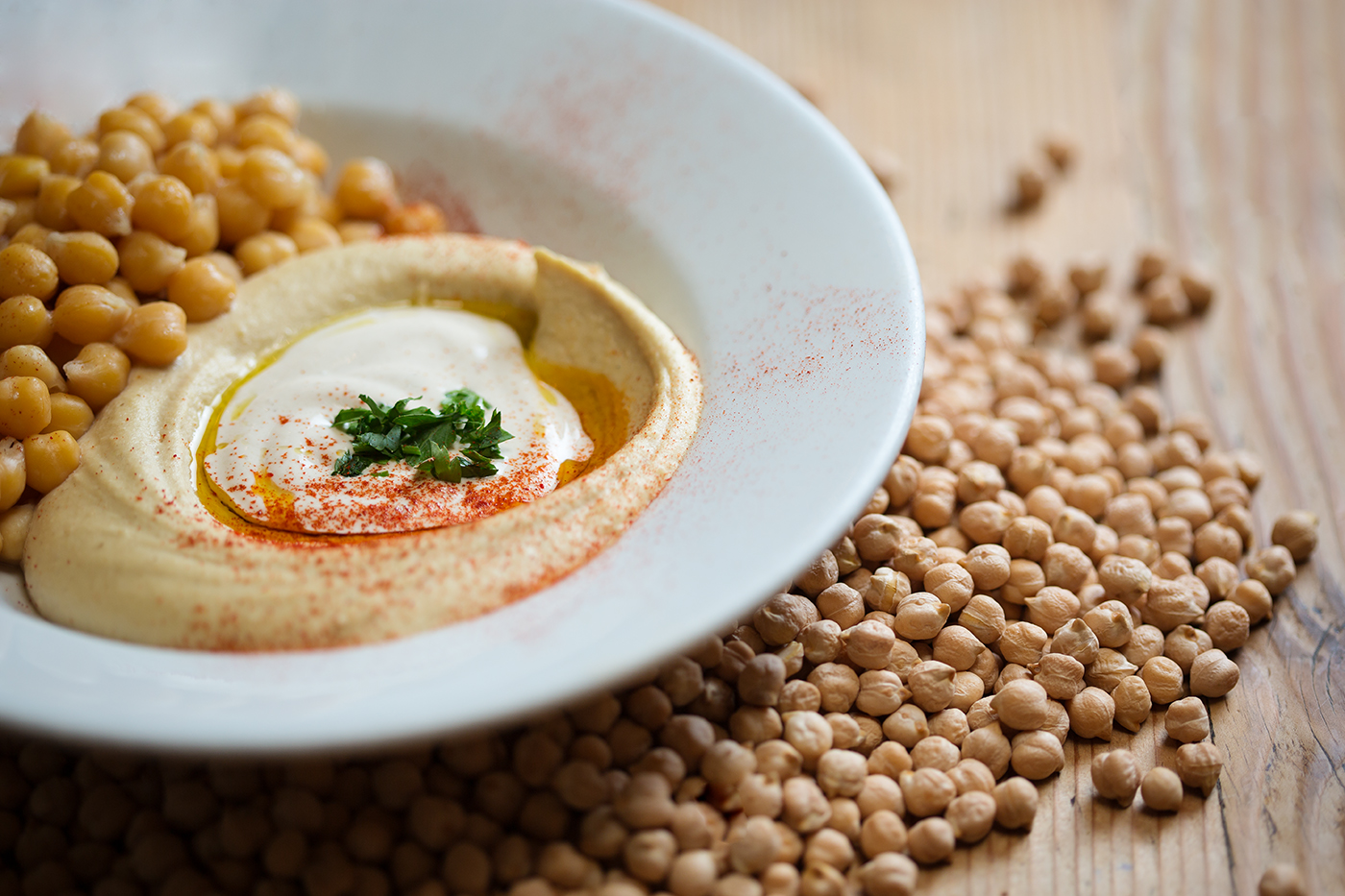 From our hummus to our tahini, it's all 100% genuine – in fact, many of our ingredients are imported from Israel to create the same traditional tastes found in the restaurant's of Tel Aviv.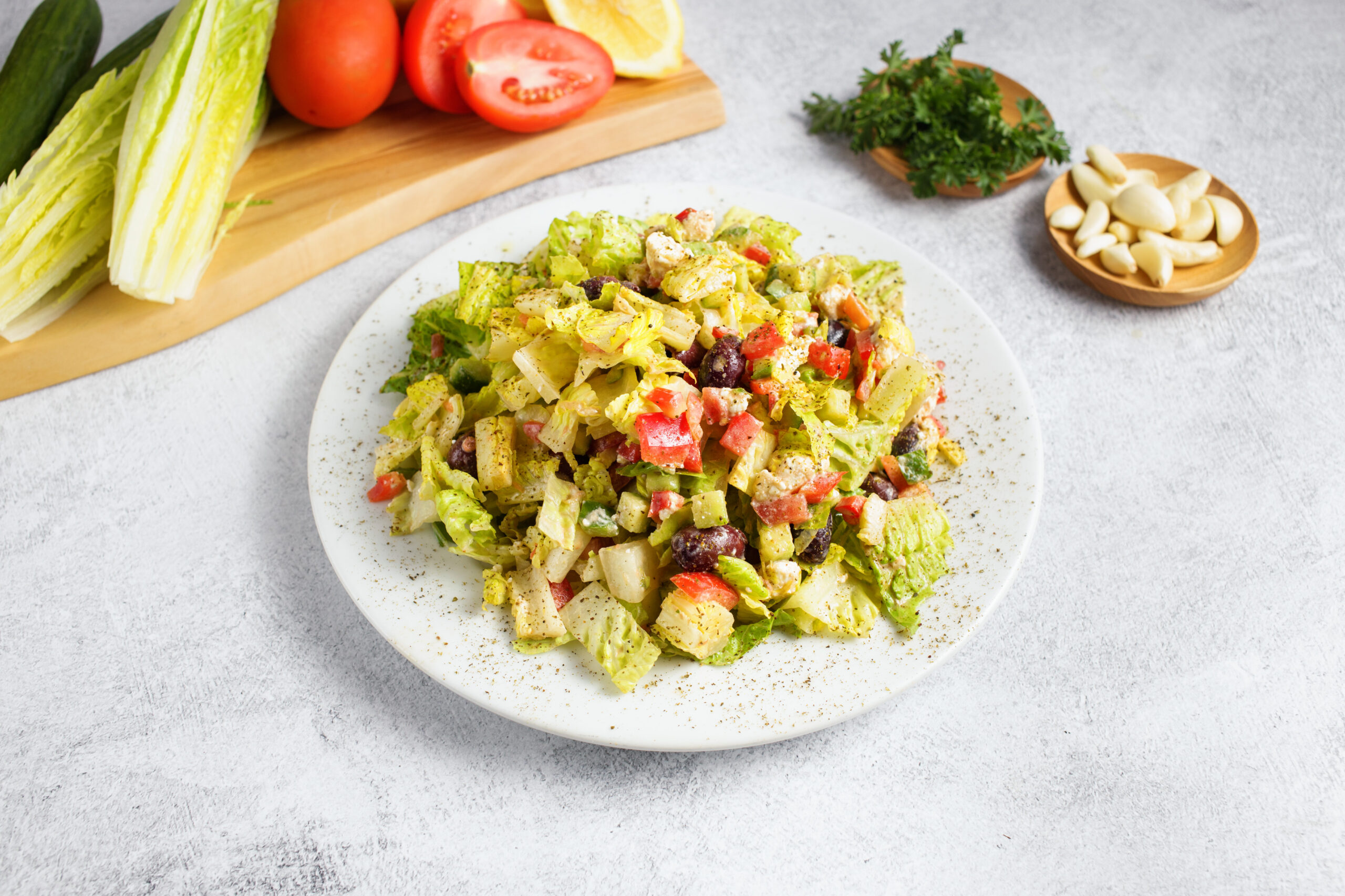 Our pita and hummus are prepared fresh numerous times throughout the day. We serve Angus beef, all natural chicken and 100% organic eggs, and we source most of our produce from local family farms.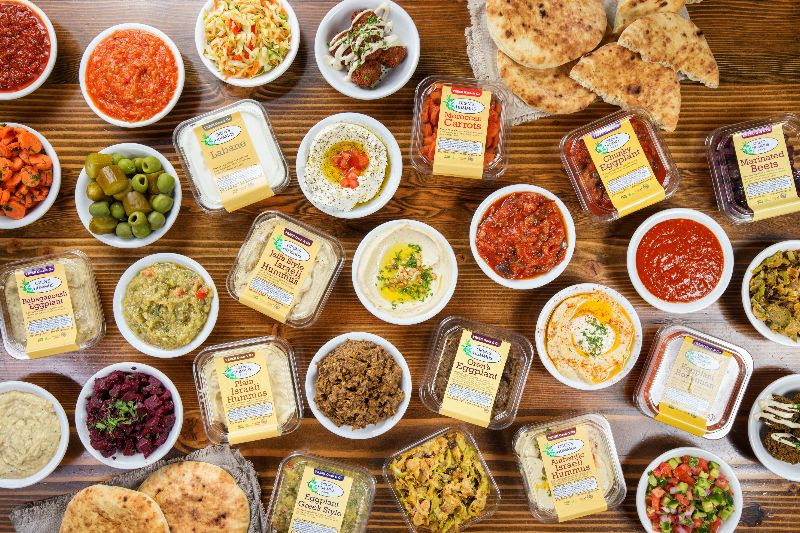 We use only the best natural ingredients and produce. Our hummus tastes nothing like the store-bought variety because we never use preservatives or substitutes.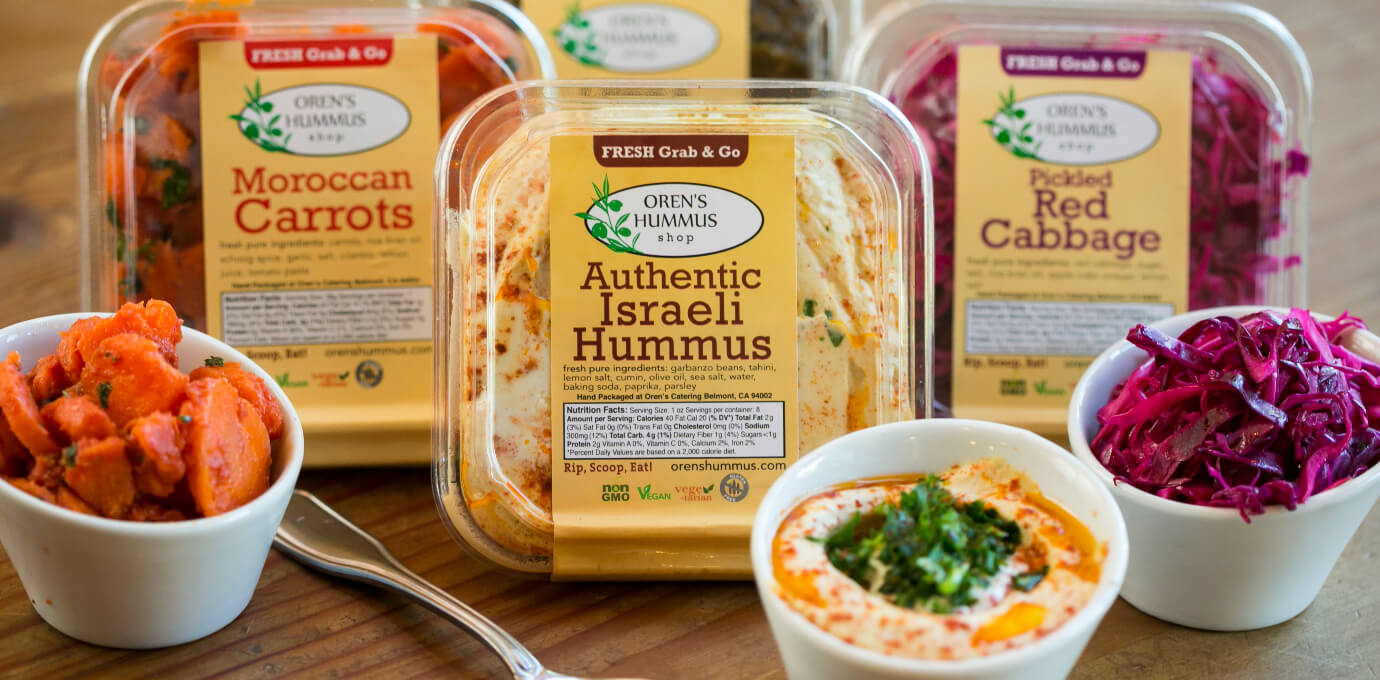 We are open every day (except major holidays) and serve late. Our fresh packed food is always available for take-out, to enjoy at work, home or on the go.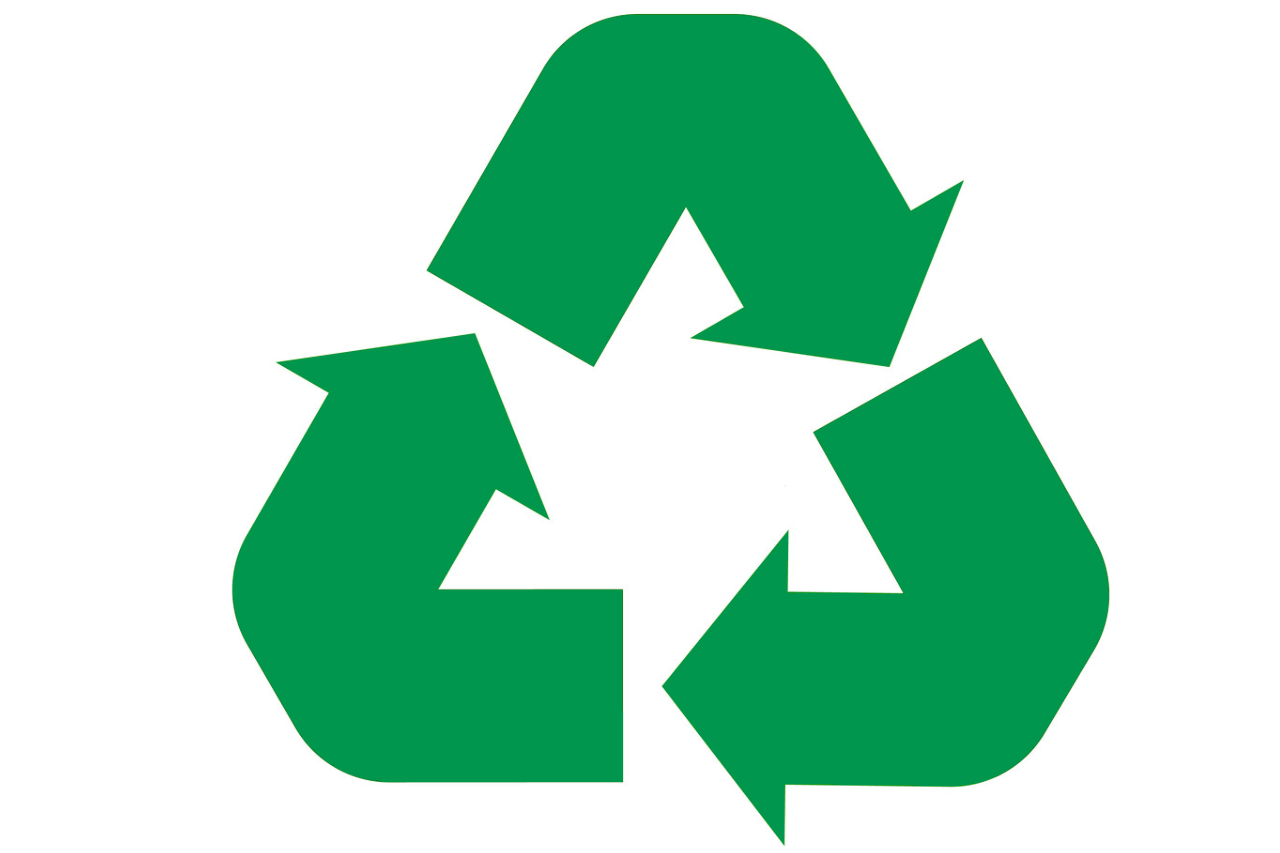 We believe businesses should be environmentally responsible. That's why we compost organic waste and recycle as much as possible – from oil to paper products.