Eating Hummus Feels Good. Helping Others Feels Even Better.
Oren's has always been a part of the community. We've always valued our employees, not just as laborers, but as family. And we've always done our best to answer the call to support those in need. To nourish these heroes, our family, and the community during these challenging times we've provided free meals, supported non-profits, donated to charities and cranked up the burners and hummus mixers.
Proudly supporting these national and local charities:
Meals Delivered to First Responders and Those in Need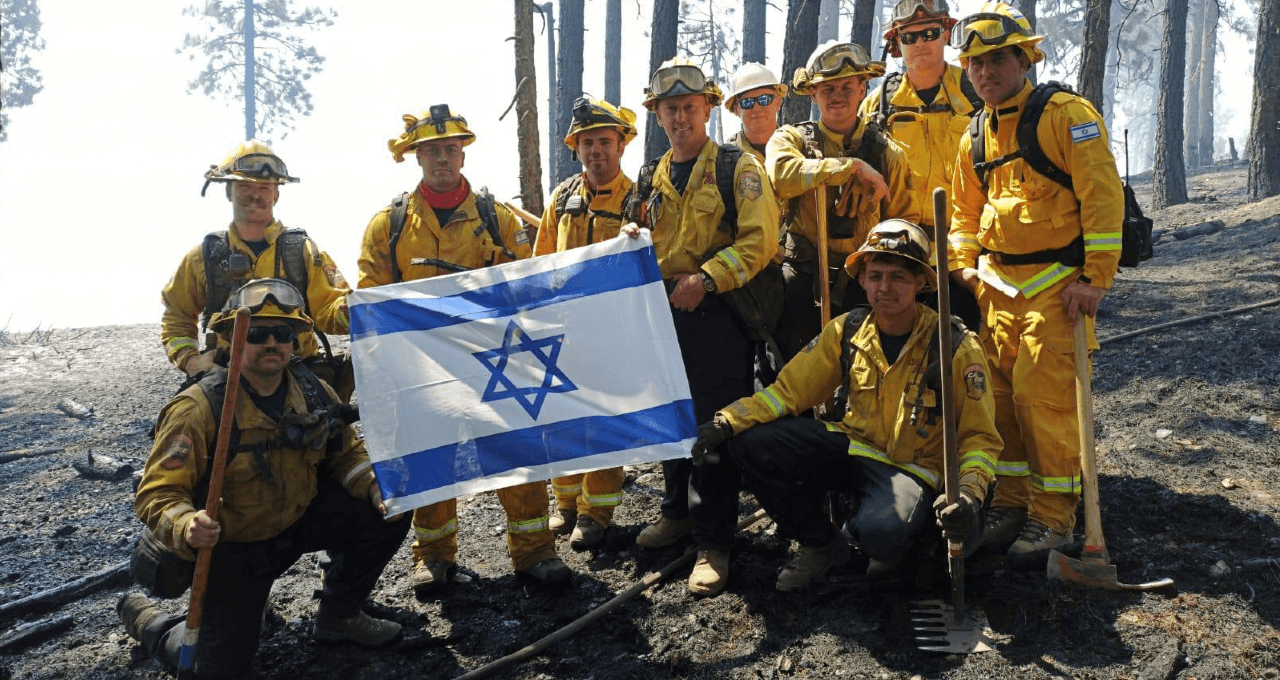 Oren's recently donated food to first responders fighting the ongoing fires in California, including Israeli Firefighters that flew into California to help.