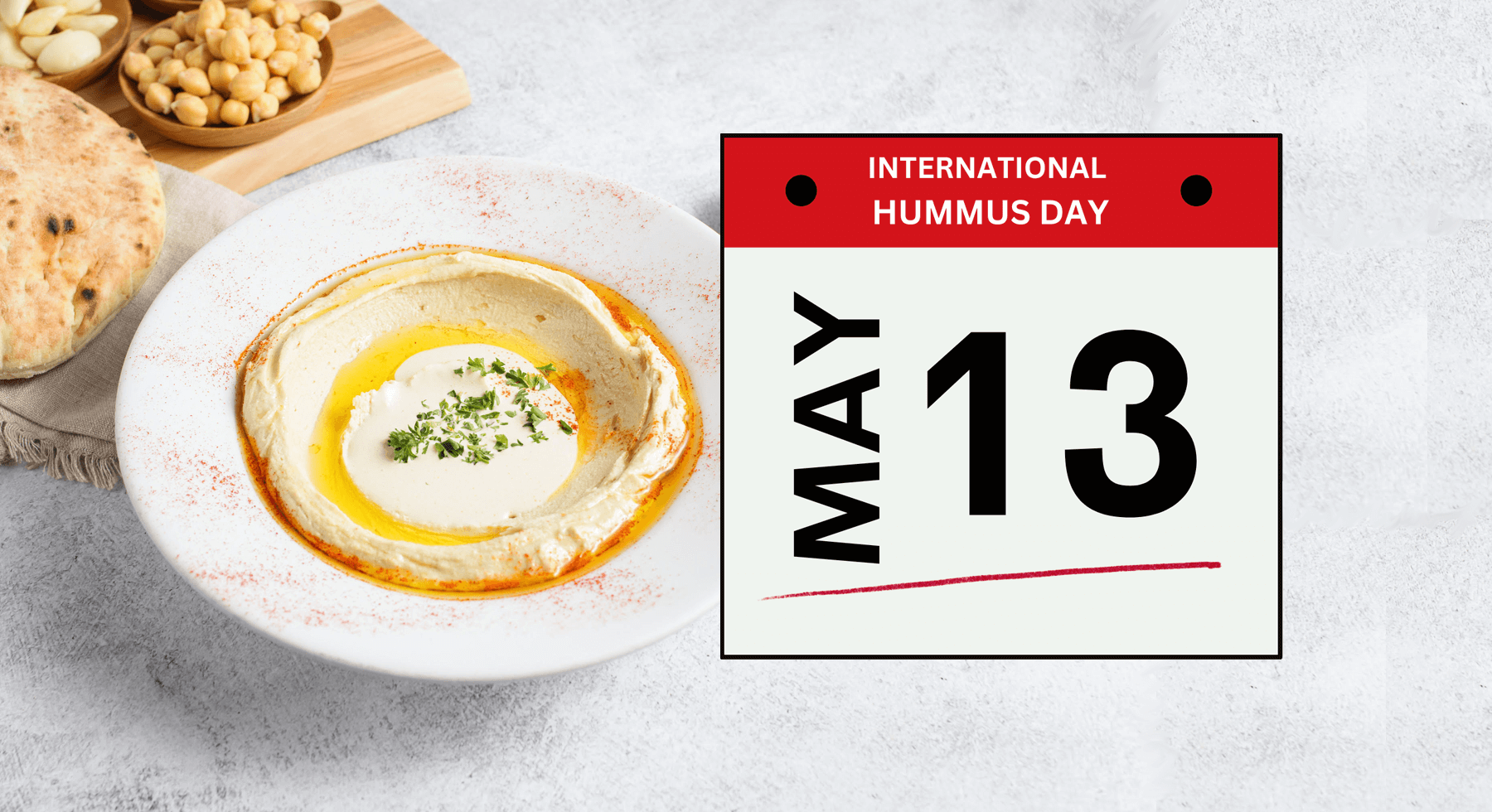 Get a FREE side of our Classic Hummus with any order of $10 or more.
Saturday, May 13th
What's better than Hummus? Free Hummus – and Winning $50!
Take a picture of your International Hummus Day experience at Oren's and tag us on your social using #OrensHappyHour
You'll be automatically entered for a chance to win a $50 Gift Card for use at any of our Bay Area locations.